The Animated Explainer video format excels in boiling down what might be considered dry or complex information into sizzling hot feast for the senses.  Typically a one to two minutes, and often employing quirky characters, I can create an animation that reflects your company branding and tone, while keeping your audience engaged.
Social Adverts
Short form animations that can advertise your product or service across the social media spectrum.
Animated GIFS
Fun looping animations that can be used for a variety of applications.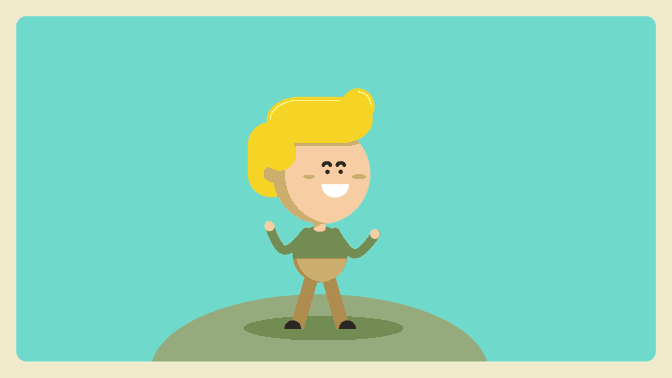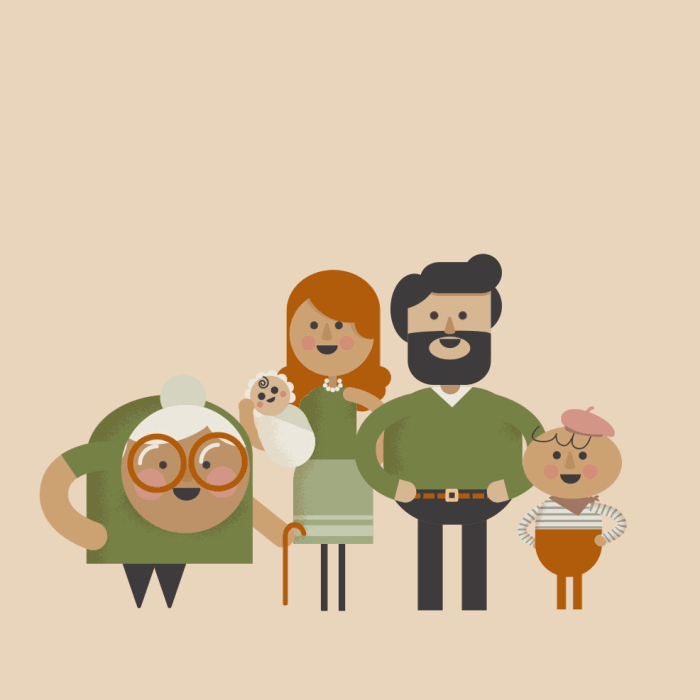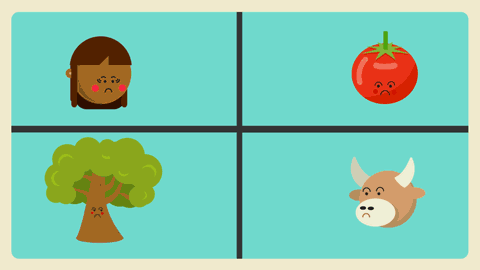 Branding and Illustration
I can also create and design content that isn't moving.